We are known for providing a bunch of
creative services.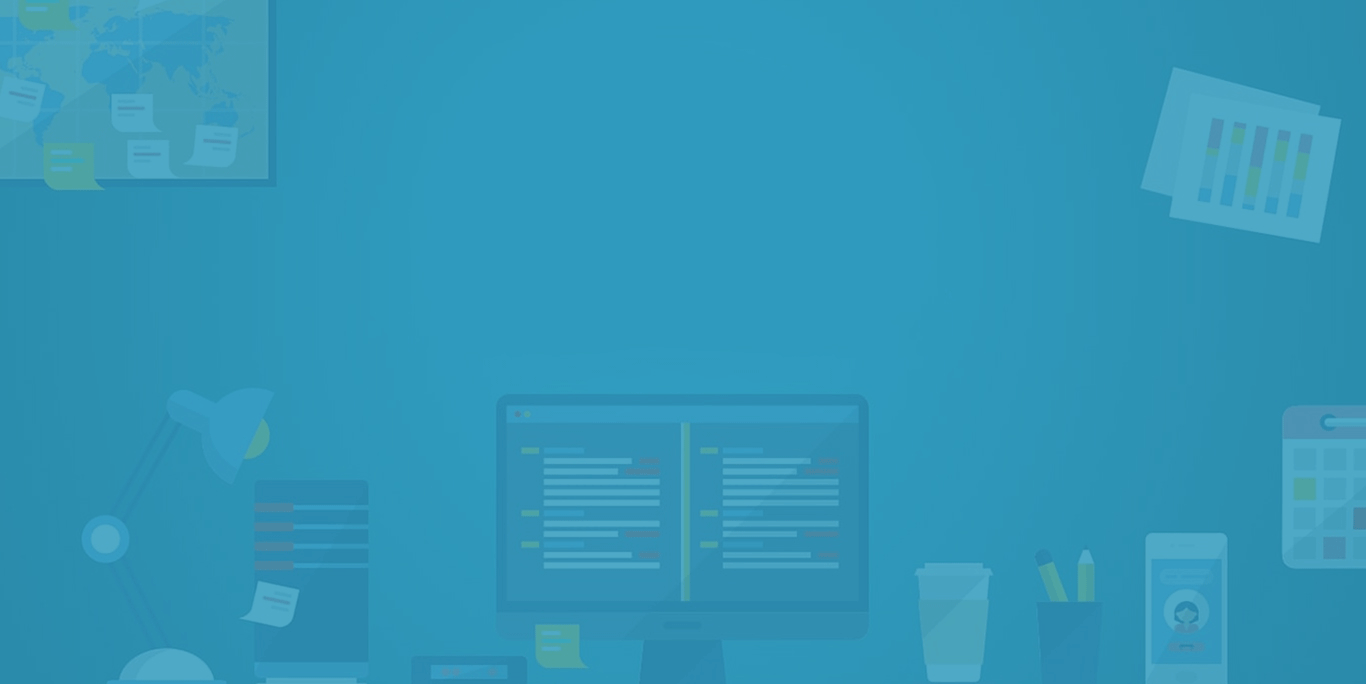 Our Services
---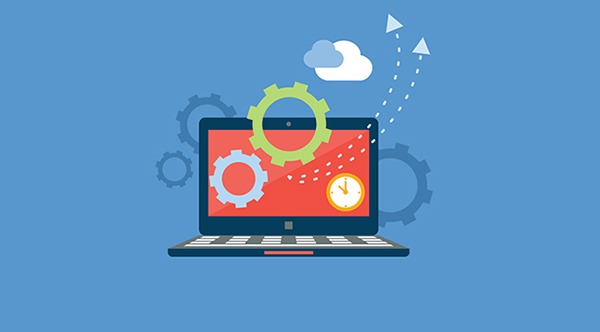 WEB HOSTING
Downtimes or excessive load is killing your web site?
Forget your shared & unmanaged hostings,
Try Veevo Business Class Managed Web Hosting with dedicated & guaranteed hardware resources, Fuel up your site with 5x more speedy loading of content, with guaranteed uptime.
TWO-WAY SMS API
Planned an application for masses ?
Internet limitations might be killing your idea, use our two-way SMS API to create robust application and reach masses without hassles on their cell phones!
A Simple RESTFul API can be integrated in any application,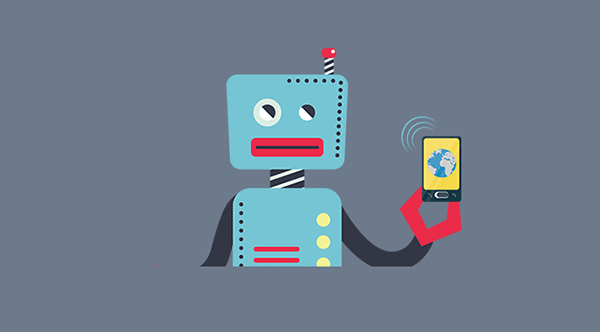 ROBOCALL
Robo Call - in simple Robotic Call is an automated computer generated call that reaches targeted Mobile Subscriber's phone and starts a pre-recorded voice upon the call is received by subscriber.
Best for promotional / awareness campaigns among masses with lower literacy rate.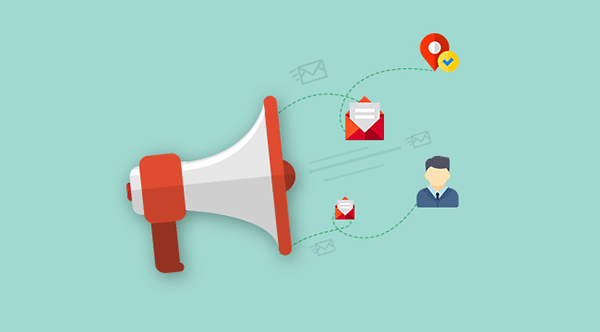 MOBILE ADVERTISEMENT
In today's Fast-faced world, you can never ignore the importance of a Mobile Phone because it always moves along!
Reaching your target customer's pocket can make your turnover craziest as the subscriber's stands at 135 Million in Pakistan, it's a huge market.
WEB/APPLICATION DEVELOPMENT
We leave no stone unturned to make your online presence a reality, our creative designers love to make your identities a lot more beautiful and attractive for more corporate touch and business progress.
Alongside we create fully dynamic websites to fit your customized requirements, write us what & how you want it?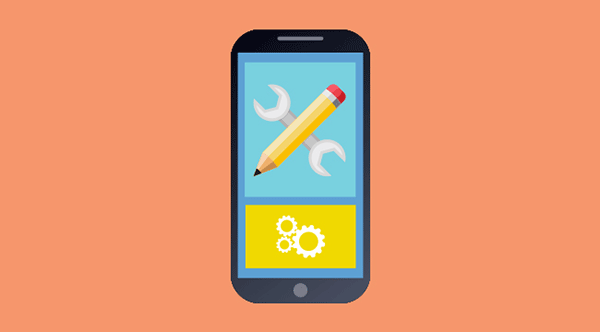 MOBILE APPS DEVELOPMENT
Thought to ignore Mobile apps ?
Indeed a poor idea, the world is moving towards smart phones with an unmeasured speed, extend your operations on Mobile apps today!
Our creative agency helps you develop blazing fast Mobile Apps.