Veevo 2-Way SMS API
Home / Services / SMS API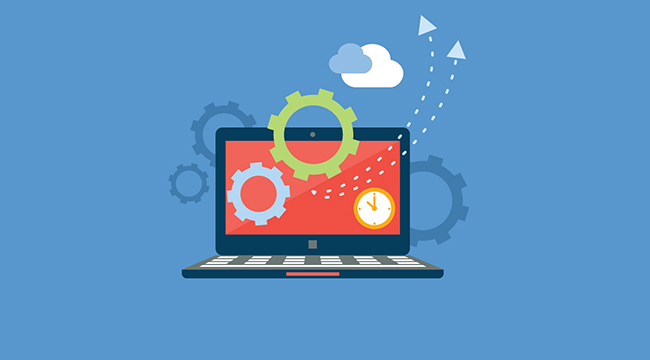 Enterprise SMS API
---
We provide full 2-way SMS API for commercial purposes, you can either go for simple one-way SMS termination as well with choice of Masking or a short code number.

Veevo has been providing SMS API services to a number of Govt. & Private sector organization.
Our SMS API is backed by our robust SMS Delivery Network, where we are processing over 3.2 million SMS Messages on average per day, with this high speed network you can reach thousands of people within minutes & can easily scale out your application to masses.
RESTful API
---
VT SMS API comes with a simple REST methods, which can be integrated in every sort of application, irrespective of the language it is written in.

We provide different readymade examples for certain languages as well our technical team provides after sale support,
We will keep you helping until you have started messaging in two way!

Here is a simple example on how easy sending a message is:
Just call a URL like
https://api.veevotech.com/sendsms?hash=1289der21e34er34353&receivenum=03005703023&sendernum=ABCBrand&textmessage=Hello2Veevo

As for receiving SMS functionality, there are two ways:
Pulling - where you need to ping our network periodically for any new SMS.
Pushing - where we route our network on any of your defined web based address to push SMS as it arrives.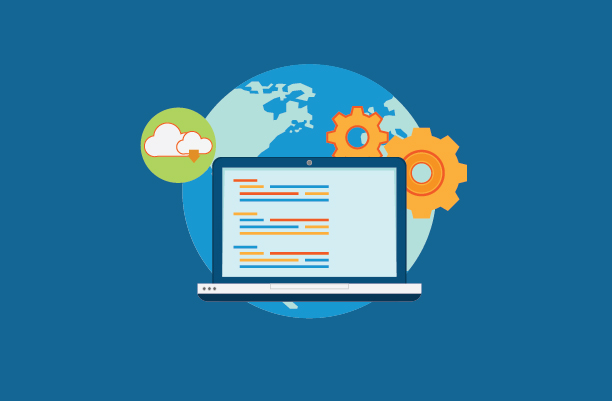 Add-ons
---
Two-way API

Veevo understand your requirements and provides you with full-fledged two-way APIs, where you can send as well receive SMS Messages on your application using robust & secure network.
Dedicated Long Codes

We can provide you with Dedicated Long Code numbers for two-way APIs, for example 03331234567, anyone sending any message on that specific long code would routed to your API in real-time.
Shared Short Code

Need a four digited short code number for receiving messages on your App, we help you go through by providing a dedicated keyword on a number of our shared codes, for example short code 8456 & Keyword is PIZZA, so anyone sending PIZZA space Message on 8456 will be routed to your application.
Branded SMS

Yes we do cover your outgoing SMS Messages with your brand name, in-case you are a branded SMS lover.
We help you get approvals for your brand name that would be used as SMS masking and setup your APIs to go through masked channels.
Multi-Programming Language Support

Our APIs are not language restricted and our customers across the nation have integrated in many applications, developed in diverse languages, i-e Phython, C#, VB, .Net, PHP, Java etc
Multiple Billing Options

You are not sure about consumption? But we are sure about the ways to tackle your issue, we provide both pre-paid as well post-paid billing for APIs, Reach us for details if you have higher consumption and want uninterrupted services to activate post-paid billing,
Pricing Plans
For higher requirements, please get in-touch with us for discussion.
---
| Packages Names | SMS Limit | Validity | Charges |
| --- | --- | --- | --- |
| Package - 1 | 10,000 | 3 Months | PKR 4800 |
| Package - 2 | 30,000 | 6 Months | PKR 12,900 |
| Package - 3 | 100,000 | 12 Months | PKR 40,000 |
For receiving SMS Messages (2-Way functionality) a keyword would be allotted on a short code, which is subjected to PKR 15,000/Month maintenance fee.
All charges are shown in Pakistani Rupees, Payment should be made in advance for selected package via Cheque, Bank Transfer/Direct Deposit, Easypaisa, Mobicash, Skrill.
We love to talk, reach us