Based on the IOT Concept
Veevo Connect is a move towards smart lives, use our veevo connect hardware to bridge your devices or surrounding with the internet to control in a better way.
Smart Home


Our Smart home solutions are redefining the way we live in our own houses. Smart home leverages the power of IoT to save money, energy, time. On the other hand, it enhances convenience and quality of life. Your life is simpler and your home functions better when all your smart products and systems work together. With our one intelligent, reliable and user-friendly device, anyone in your family can operate the all your physical objects , lights, Air conditioner, geyser, or anything around you.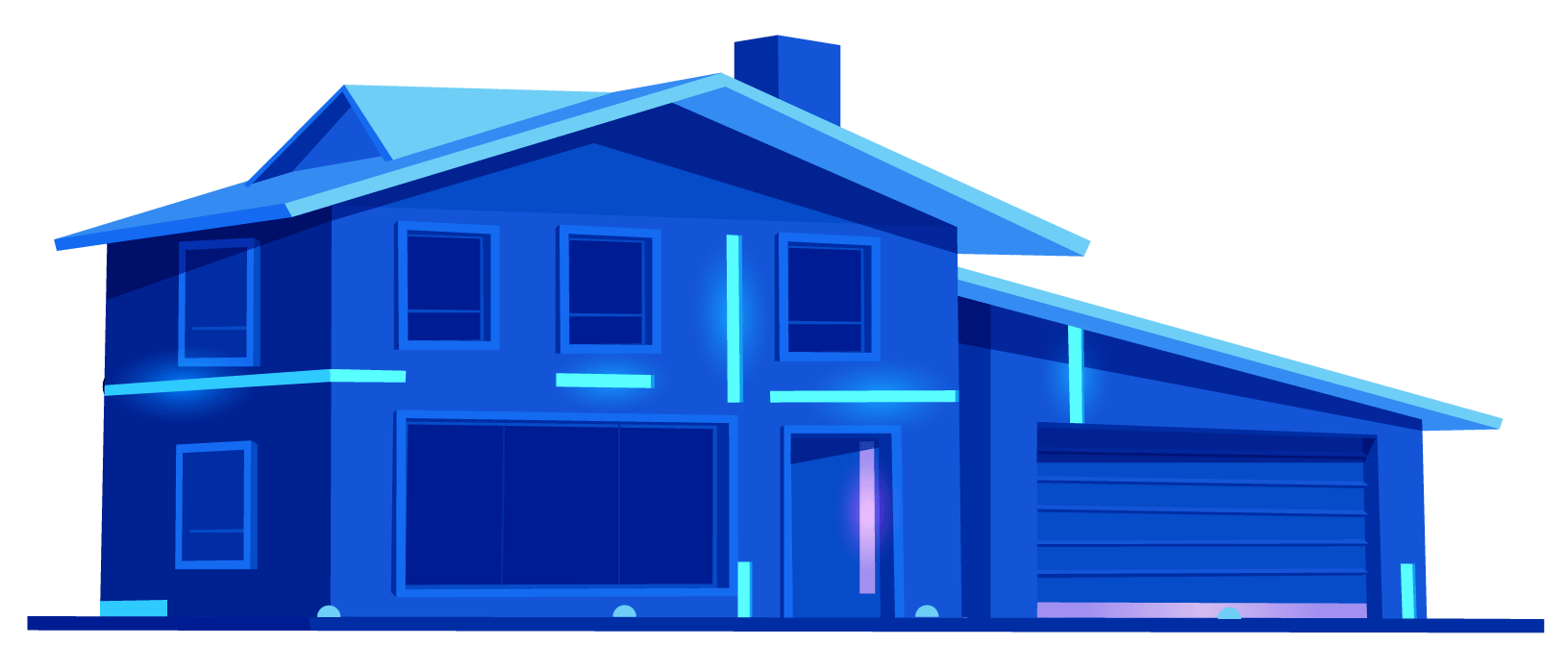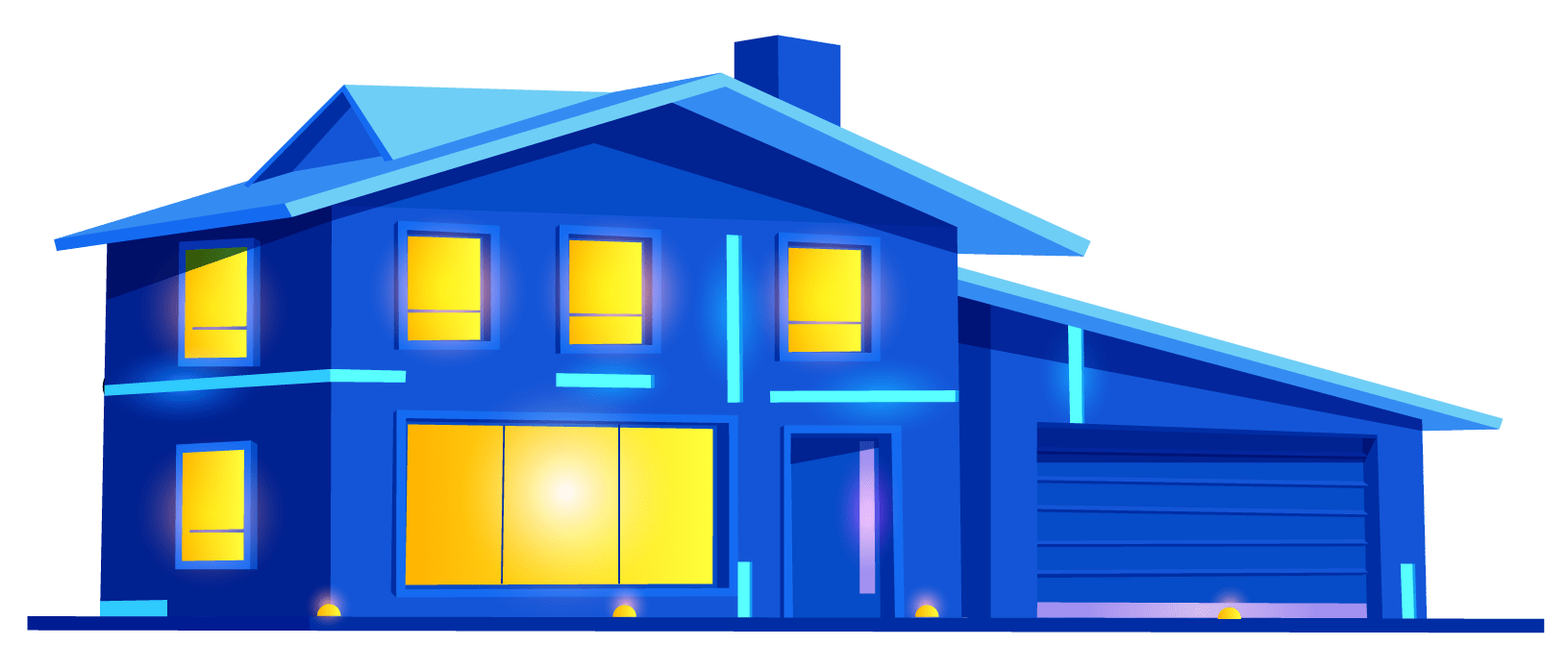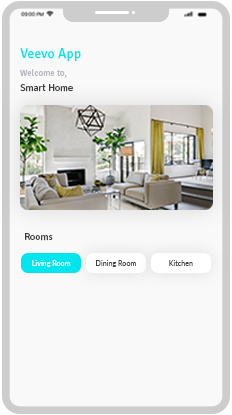 Smart Generator


Our Smart Generator solution encompasses a remote control capability to enable you to turn your generators on or off from anywhere you have an internet connection. In fact, using our solution, you can automatically schedule specific on and off times. You can monitor fuel levels, fuel consumption, engine temperature, abnormal noise levels, power generated, capacity utilization and running hours and detect anomalies and battery theft. We install sensors on your generators to collect crucial information and send it to our IoT platform, via a gateway. You can use the information for generator health check monitoring, automatic scheduling and predictive maintenance.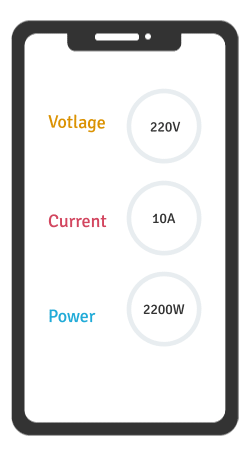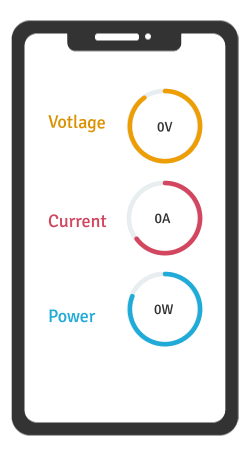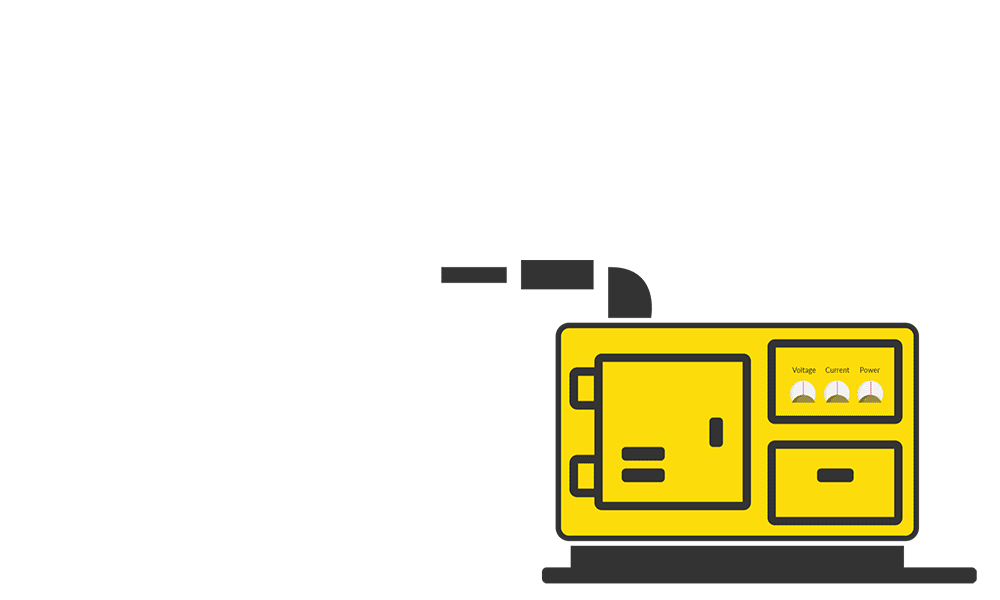 Smart AC
Control your air conditioner from anywhere. Monitor the temperature and humidity remotely
Turns on automatically before you arrive, turns off when the last person leaves using your phone's geo-location
Turn the AC on only when its needed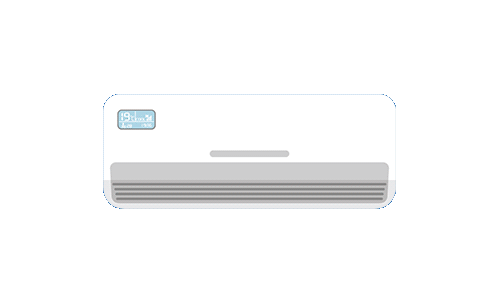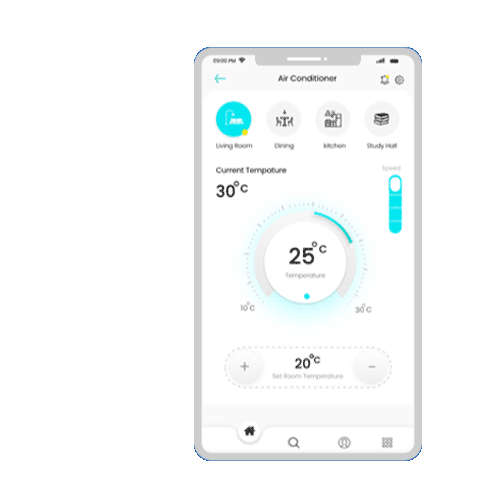 IoT R & D


We know that you sometimes need a very special configuration for your specific environment. By choosing us as for your IoT product R&D, you have the option of choosing modules that are not part of our portfolio. Of course, your customized systems are produced and tested according to the same high-quality requirements as the products of our standard product portfolio. We provide Electronics and Embedded Systems R&D for consumer and Industrial Automation Electronics/ Gadgets.